Thank you for your interest in the Pi Xi Omega Chapter of Alpha Kappa Alpha Sorority, Incorporated®. Be sure to join our mailing list. Thank you for supporting Pi Xi Omega. 
To get the latest updates and happenings of our Chapter, please follow us on social media.
Membership questions?
 Visit the membership section for details
Other inquiries?
Complete the contact form on the left
Interested in supporting our next event?
 Visit the upcoming events  section and store tab for details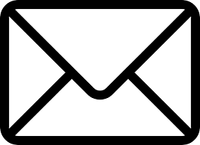 Contact by Chapter Mail
P.O. Box 6852 
Paterson, NJ  07509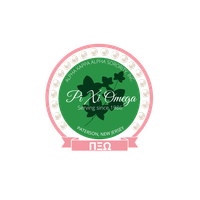 Chapter Officers 
President: Brenda Browne 
Email: presidentpixiomega@akapixiomega.org 
Vice President: Janice Rainford 
Email:  pixiomegavp@akapixiomega.org 
Graduate Advisor: Tammie Harrell-Simmons 
Email: graduateadvisor@akapixiomega.org 
 Technology Chairman: Tarashon Broomes-Pennicott 
Email: aka@akapixiomega.org